This giveaway was originally supposed to be on Easter, obviously but because the Universe hates me, I had food poisoning and I feel ok enough to send this.
Sorry for the delay!
The title was originally supposed to be My First Giveaway, but since it's Easter I decided to rename it.
HAPPY EASTER EVERYONE!!!
Don't you guys just love the Easter Bunny and the scavenger hunts and the Easter eggs. That's why Easter is my second favorite holiday, after Christmas.
So since it's first giveaway, I decided to make it extra special! The giveaway comprises a few books that I'm looking forward to and a few of my all time favorite!
Here are all the books that you guys can choose from:
Mila 2.0 - Debra Driza
The Collector - Victoria Scott
Arclight -
Josin L. McQuein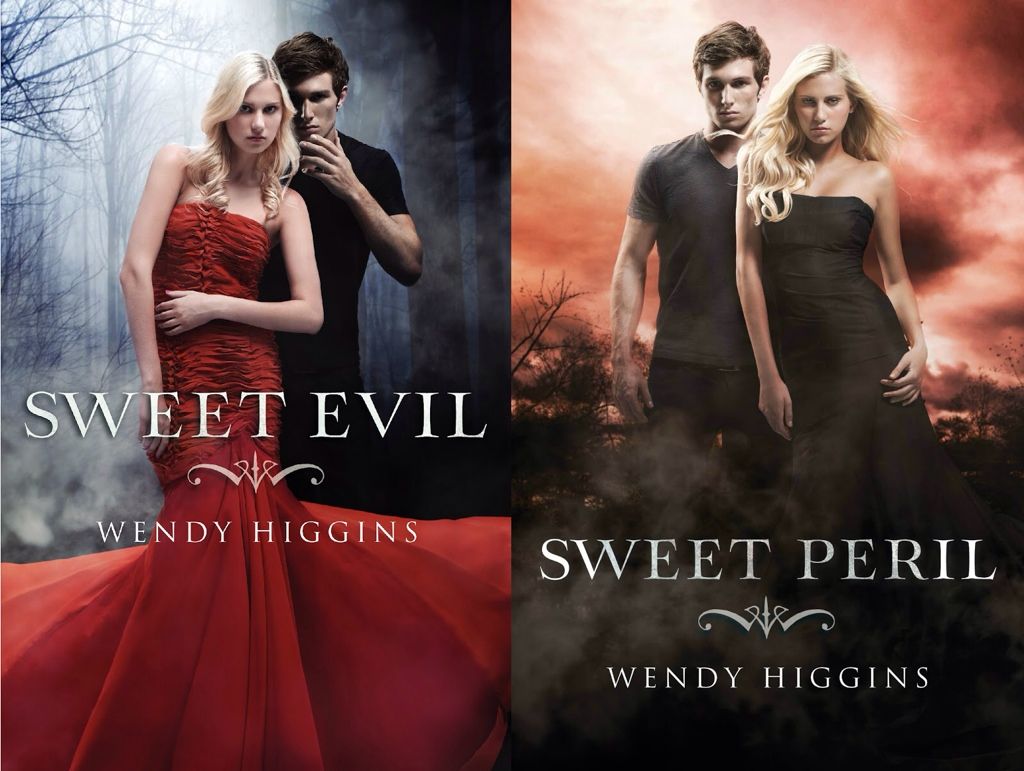 Clockwork Princess - Cassandra Clare
Sweet Evil - Wendy Higgins
Sweet Peril - Wendy Higgins
The Lux Series by Jennifer Armentrout:
Obsidian
Onyx
Opal
The Covenant Series by Jennifer Armentrout:
Half-Blood
Pure
Deity
Apollyon
The winner can choose from any of the above books. For those books that haven't been released yet, you will get your book, once it releases.
CONTEST IS INTERNATIONAL!!!
a Rafflecopter giveaway